Dad-Made, Kid-Approved
A snack that parents can feel good about their kids eating
Energy With a Crunch
Packed with the nutrients you need, and the flavors you love
Plant Based
Gluten-free, vegan, dairy-free, & soy-free
Our Key Ingredients
1. Oats

2. Dates

3. Cacao Nibs

4. Maple Syrup
One of the healthiest grains around! Whole oats are naturally gluten-free and a great source of important vitamins, minerals, fiber, and antioxidants.
Full of antioxidants, fiber, and vitamins - and naturally sweet to boot!
Just a hint of sweetness to cure those cravings.
No processed sugar in our bites - we use maple syrup to lightly sweeten every morsel.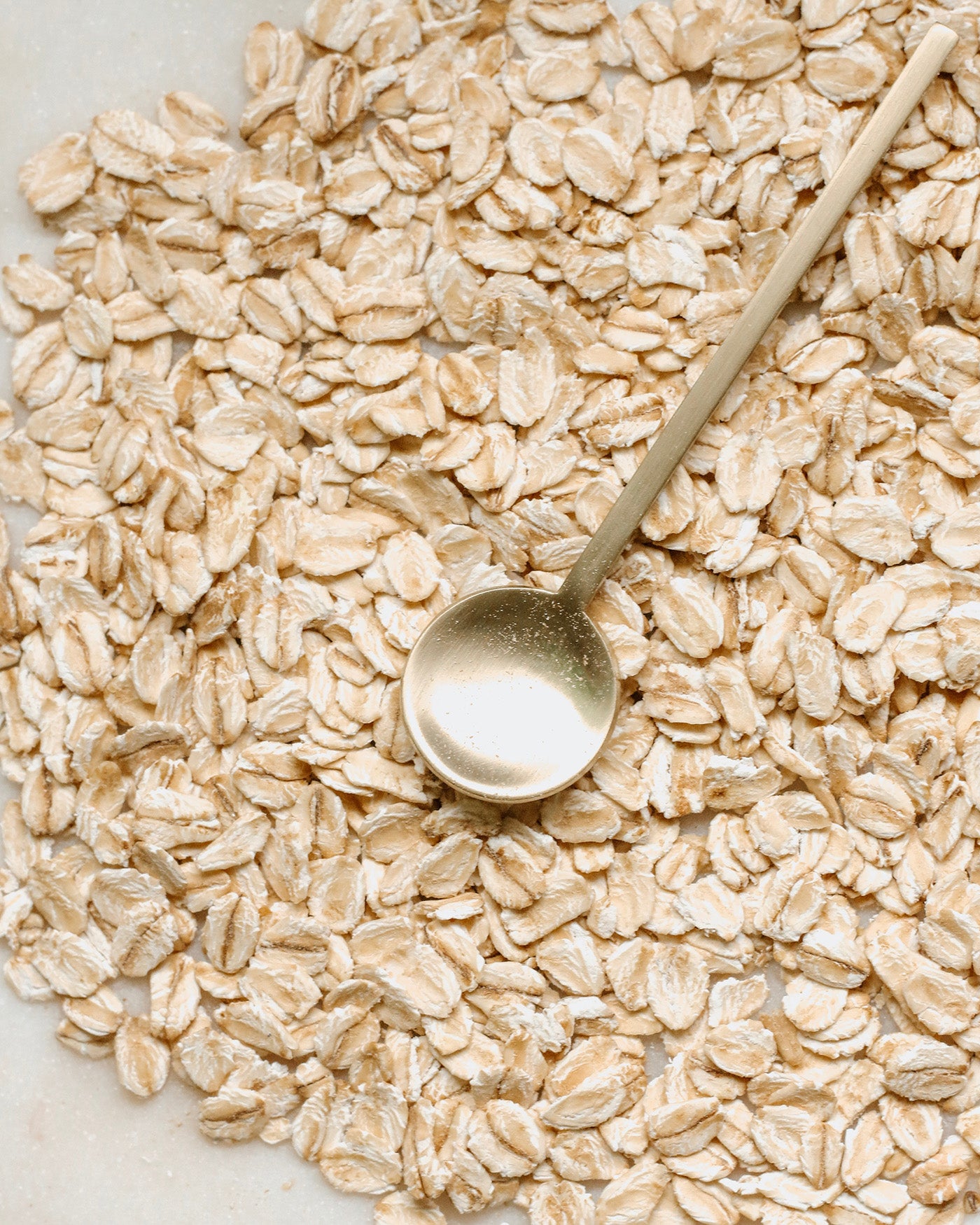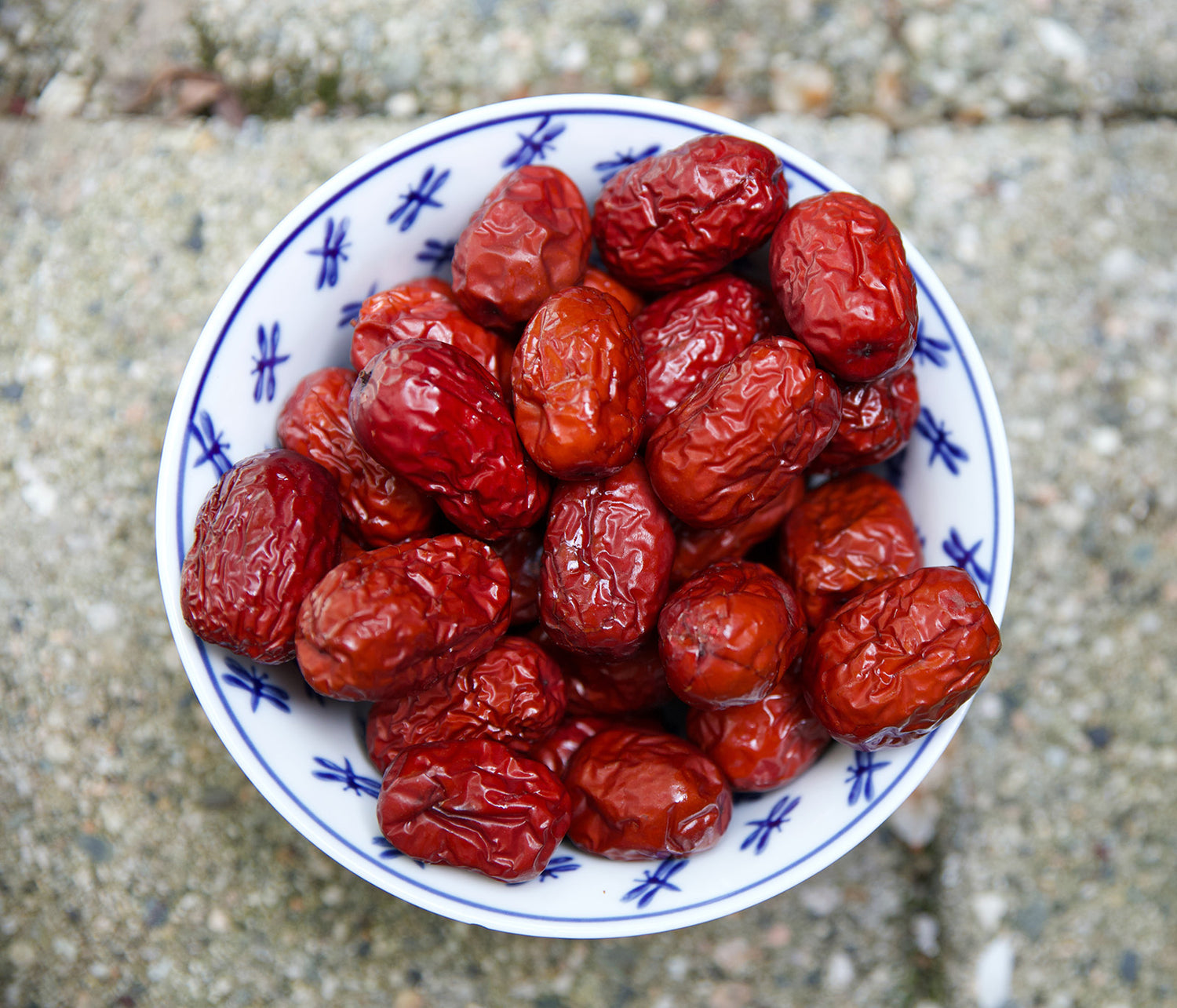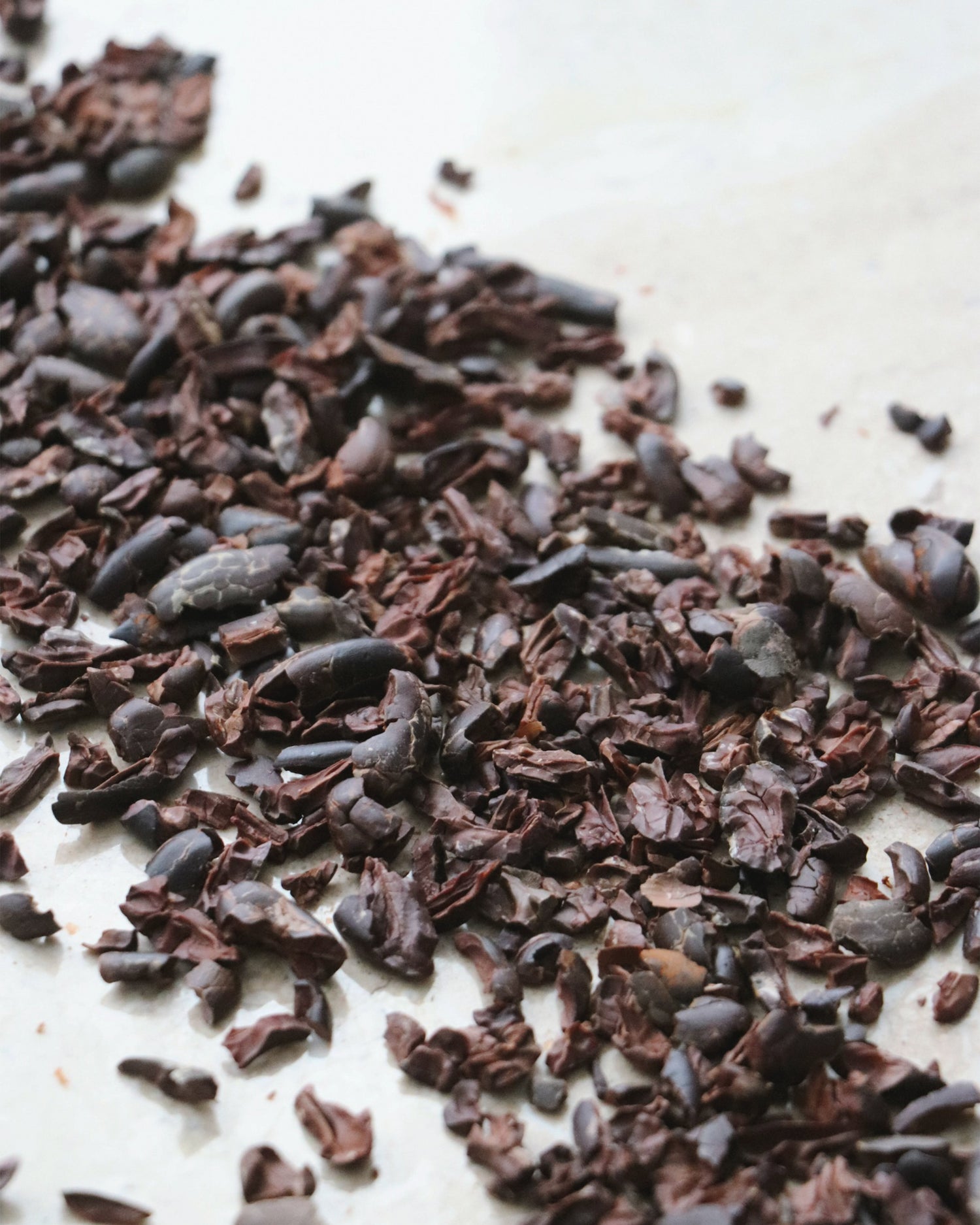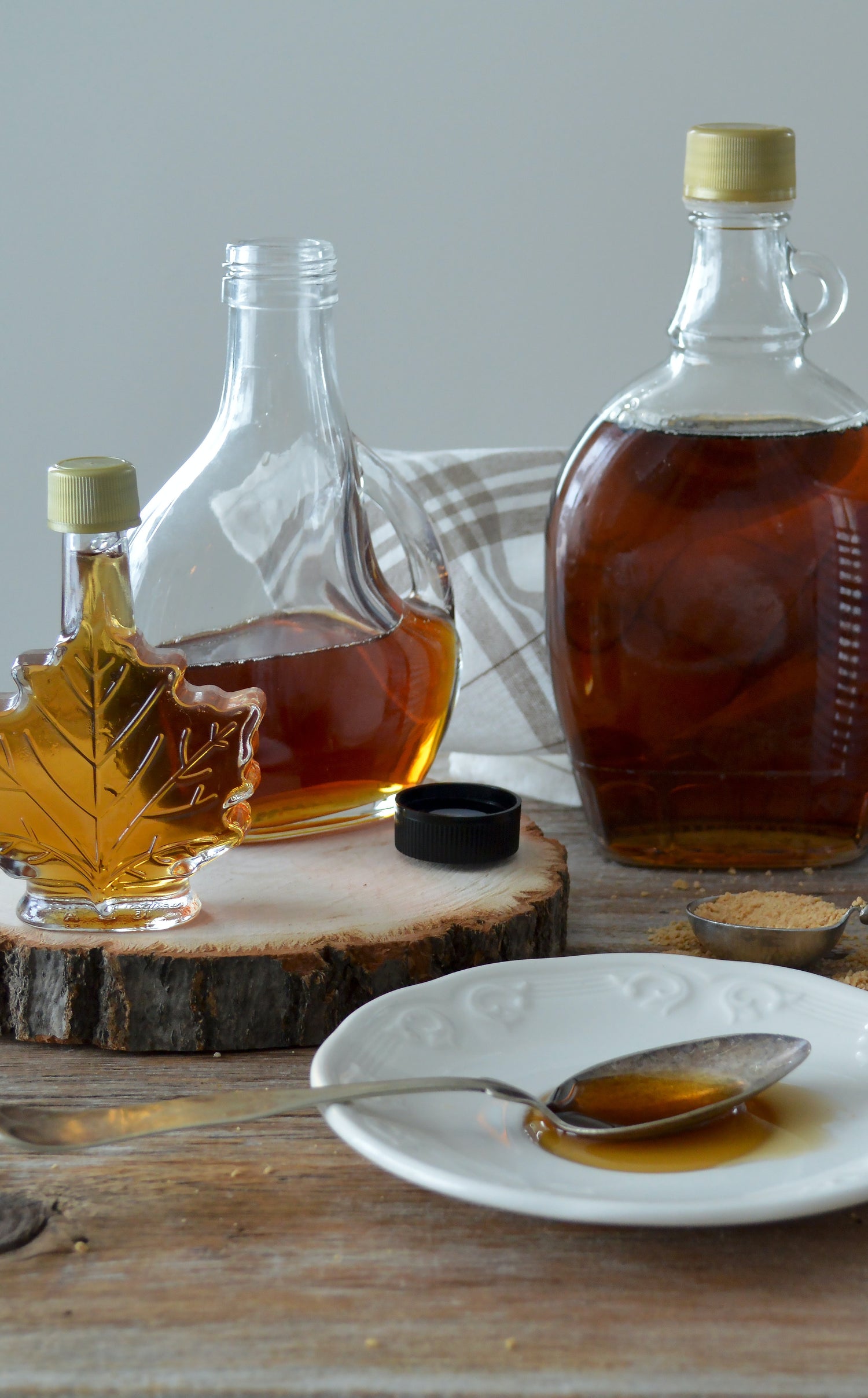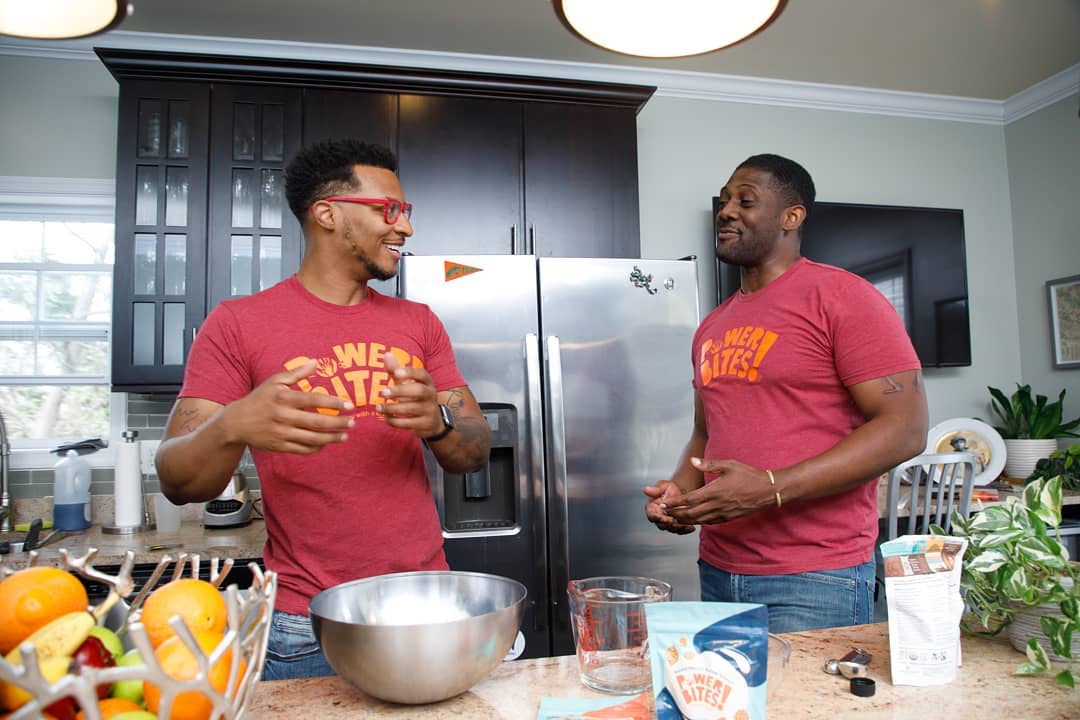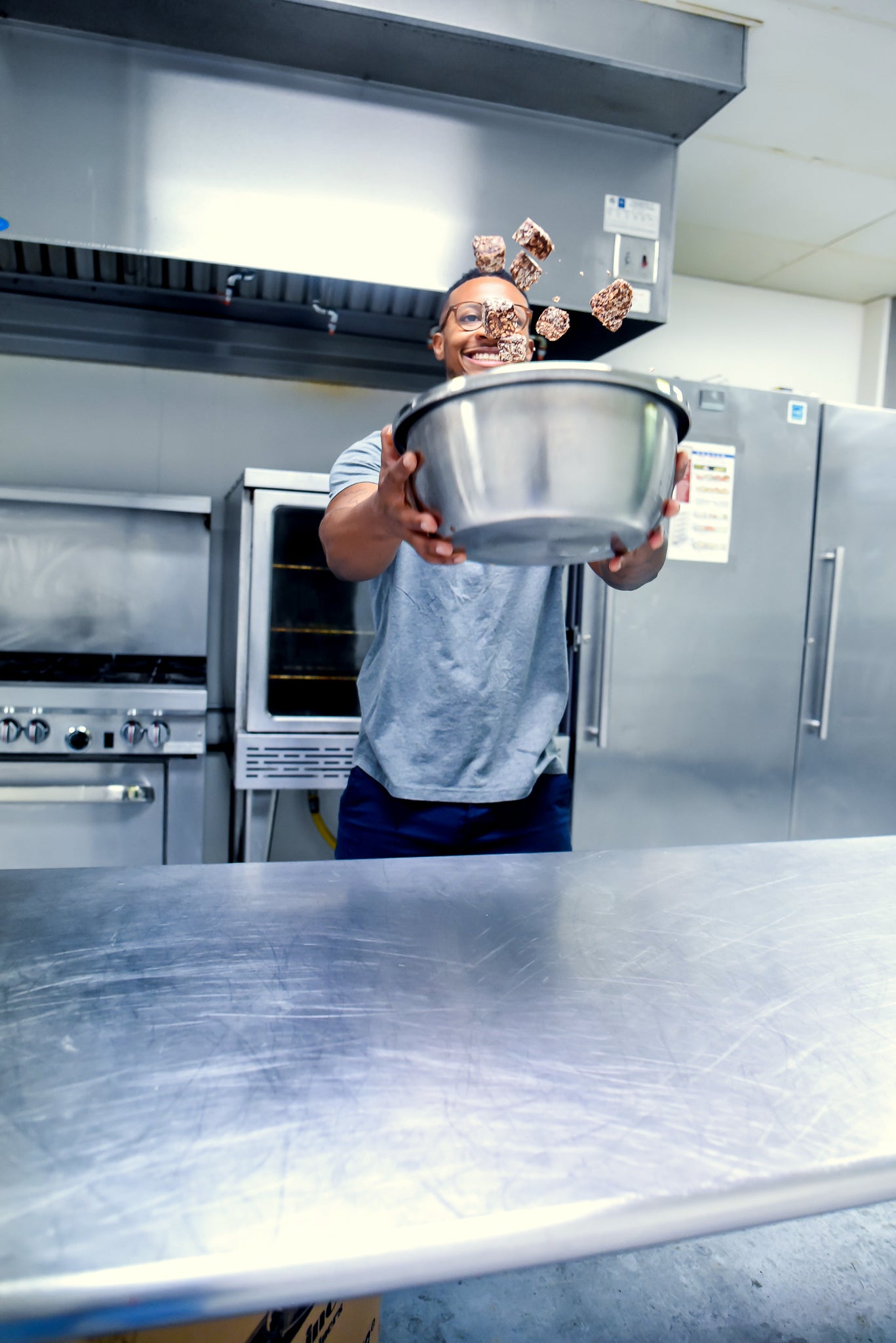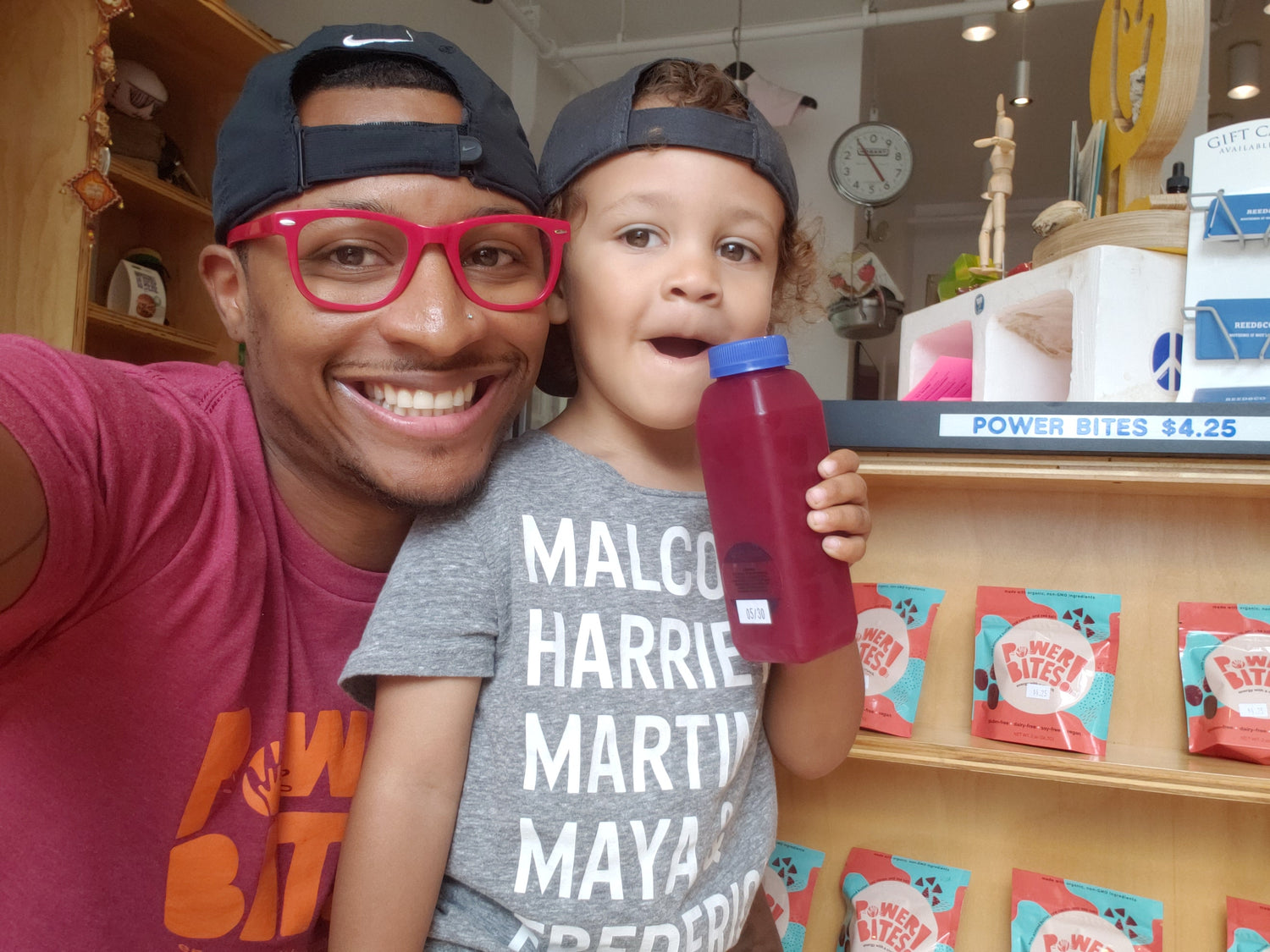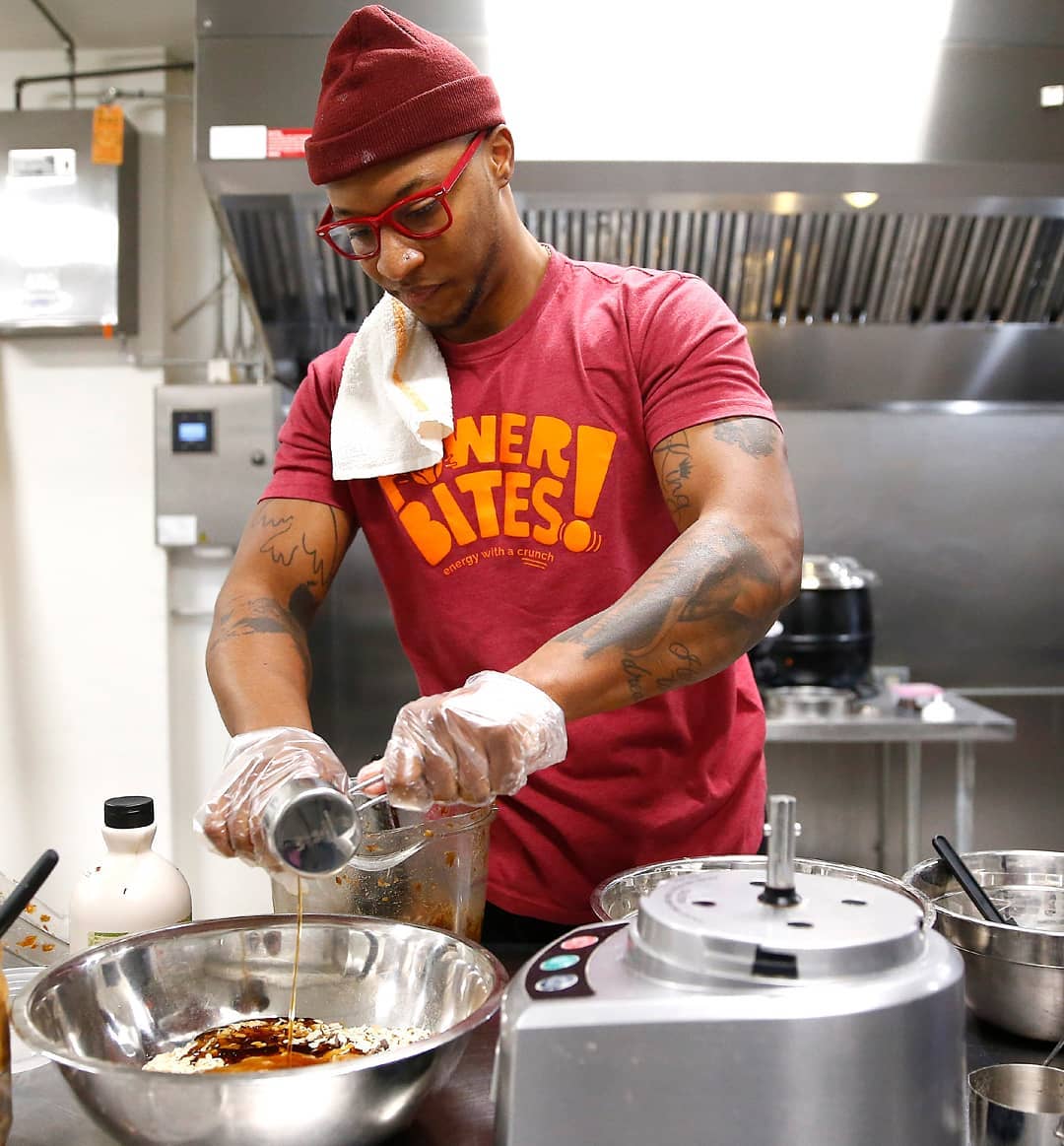 Our Story
Combining our passion for health with a desire to bring people together, we created Eat PowerBites! for our own families first—then decided to share them with the world.
Learn More
More Than a Snack Company
A Cause To Believe In

Snack Powerfully™

Our Passion

Why Food Insecurity?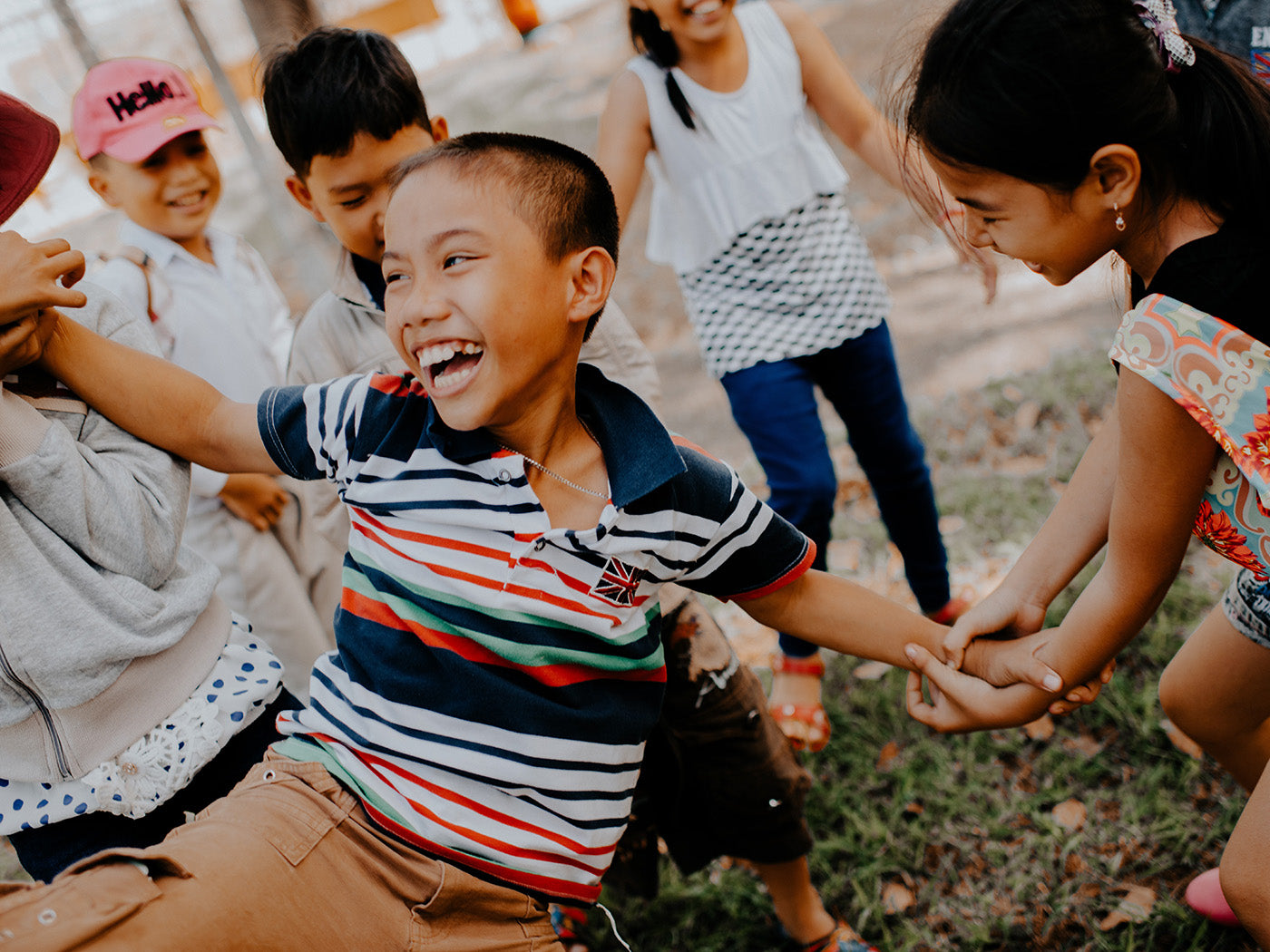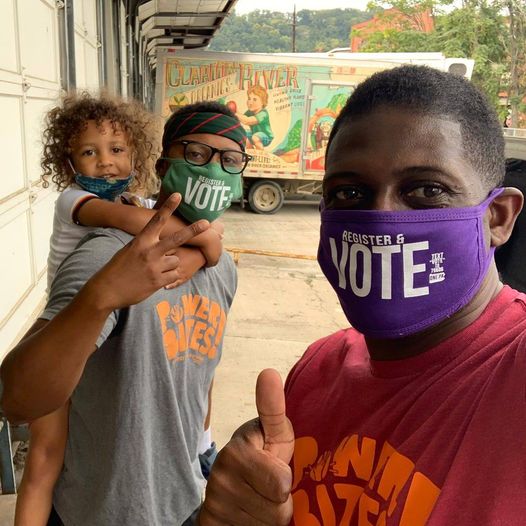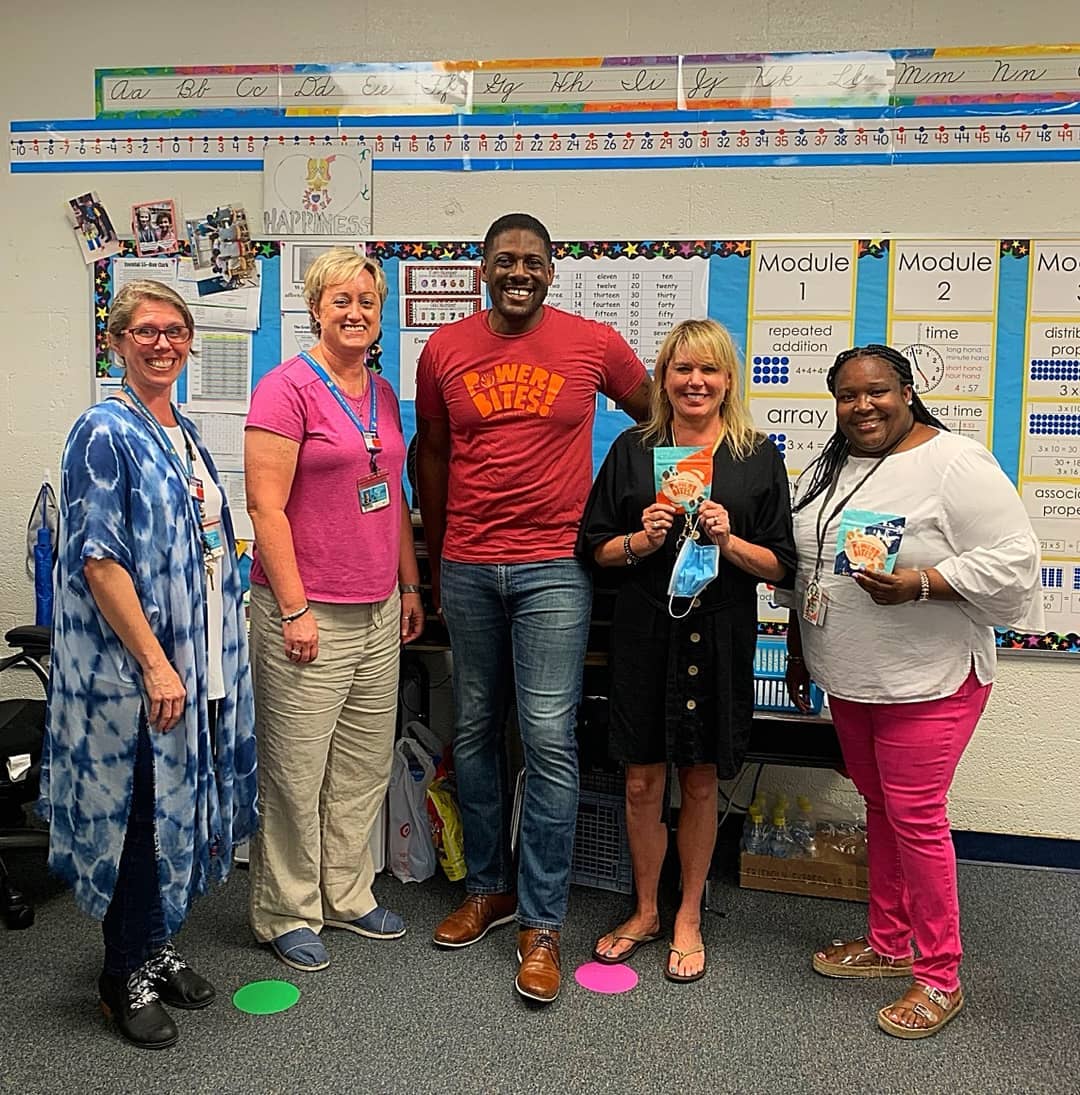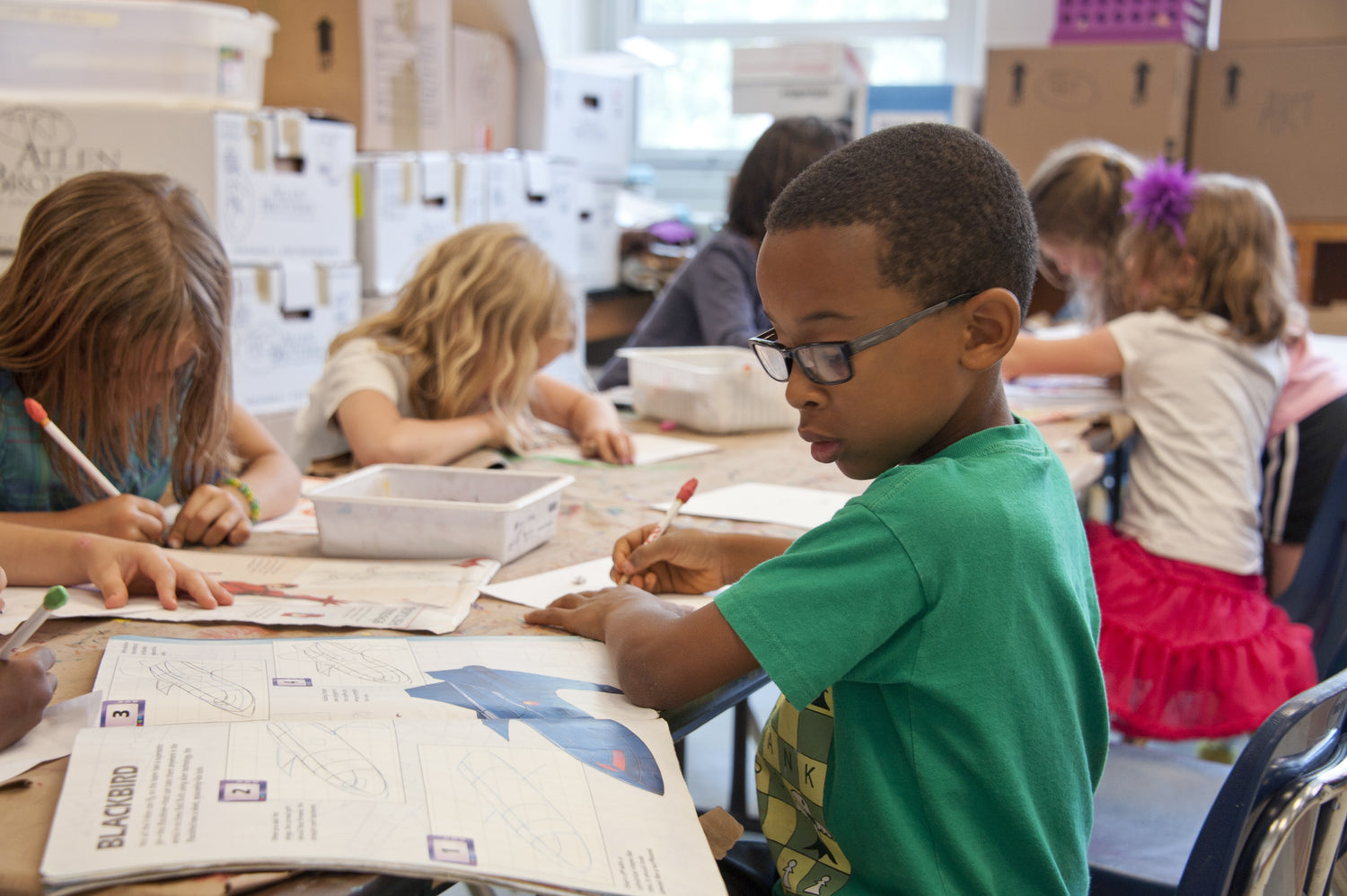 As Seen On