Regular price

Sale price

$24.99

24 vegan energy bites made with
Almond Butter
Dates
Chia Seeds
Oats
Cacao Nibs
8 Grams Plant Based Protein
Made with REAL almond butter. Enjoy these delicious, vegan, gluten free, non-GMO bites.
We smoothly integrate almond butter, cinnamon, a few pinches of salt, and a cacao nib crunch. Our bites will satisfy your sweet tooth and your appetite!

"Thank you for allowing us to SNACK POWERFULLY as we donate 5% of our profits to fight food insecurity" - Derric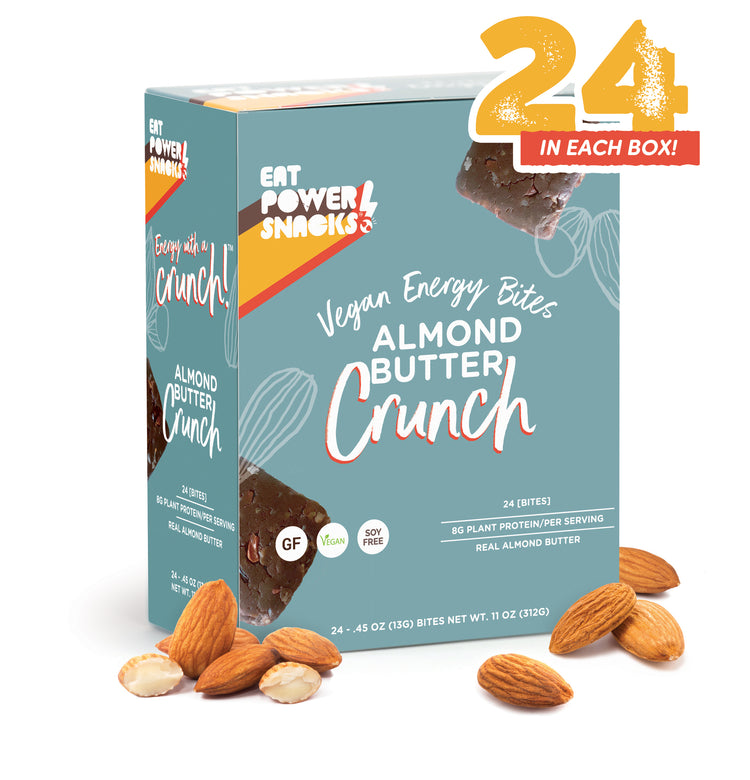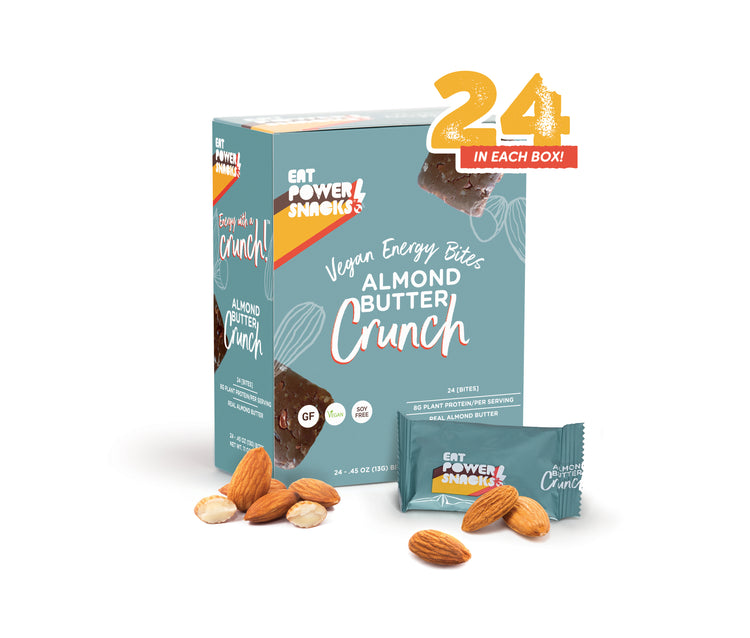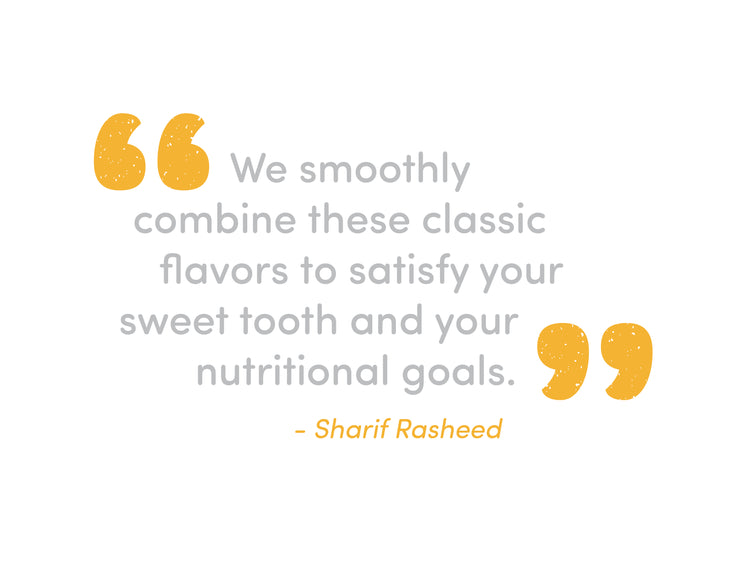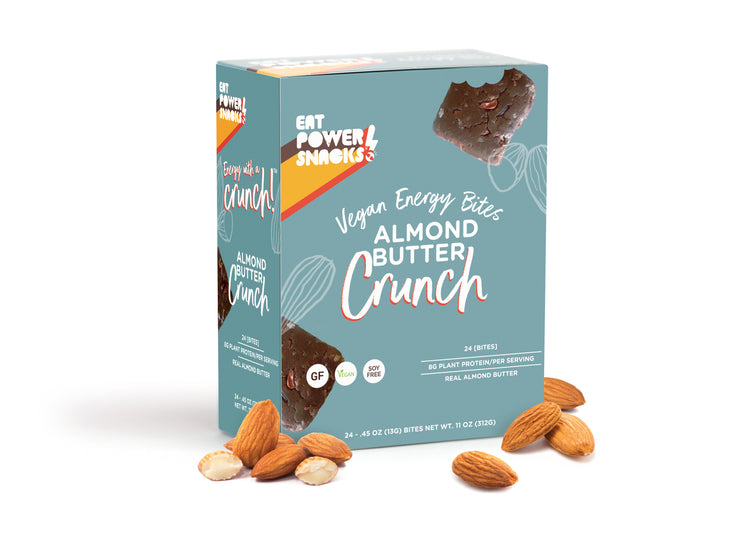 Great Snack To-Go
The size is small enough to fit in your pocket easily. It's a great quick snack for you, or your kids. The Almond Butter Crunch is my favorite. They taste great.
Better Energy
Energy for What?

Energy with a Crunch

Better For Us
◦ Work - Life Balance
◦ Parenthood
◦ Students (Grad School)
◦ Dream Chasing
◦ Surviving Life
◦ Nut Crunch
◦ Cacao Nibs Crunch
◦ Oats
◦ Real Nutbutter
◦ Chia Seeds
Snack Powerfully™
Strengthen our communities by battling food insecurity, providing education, and fueling future leaders.
Learn More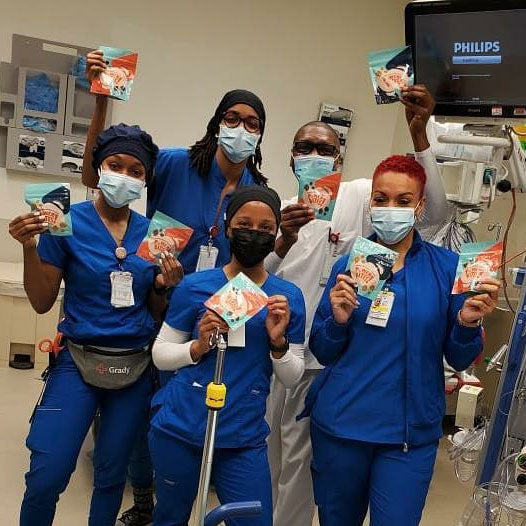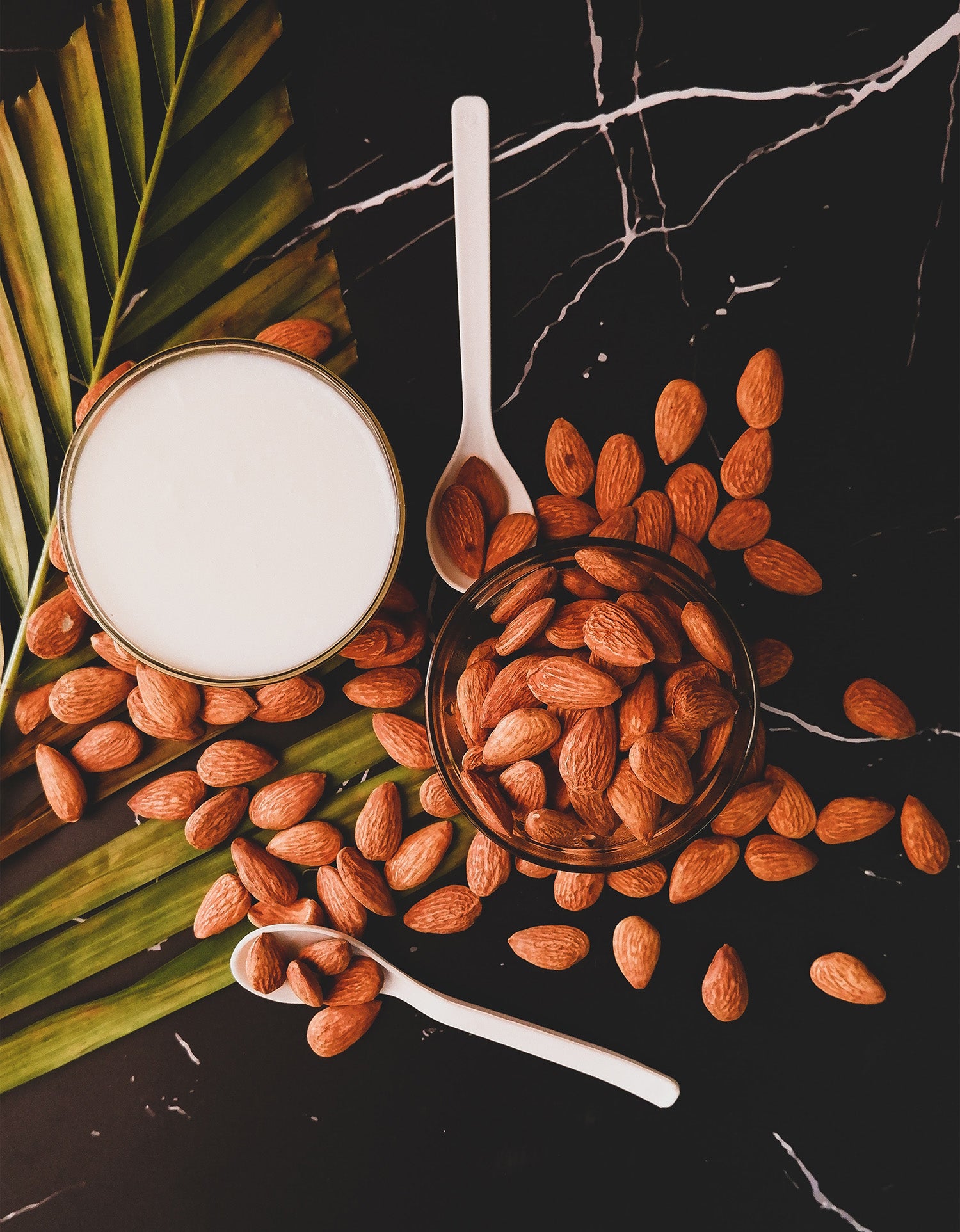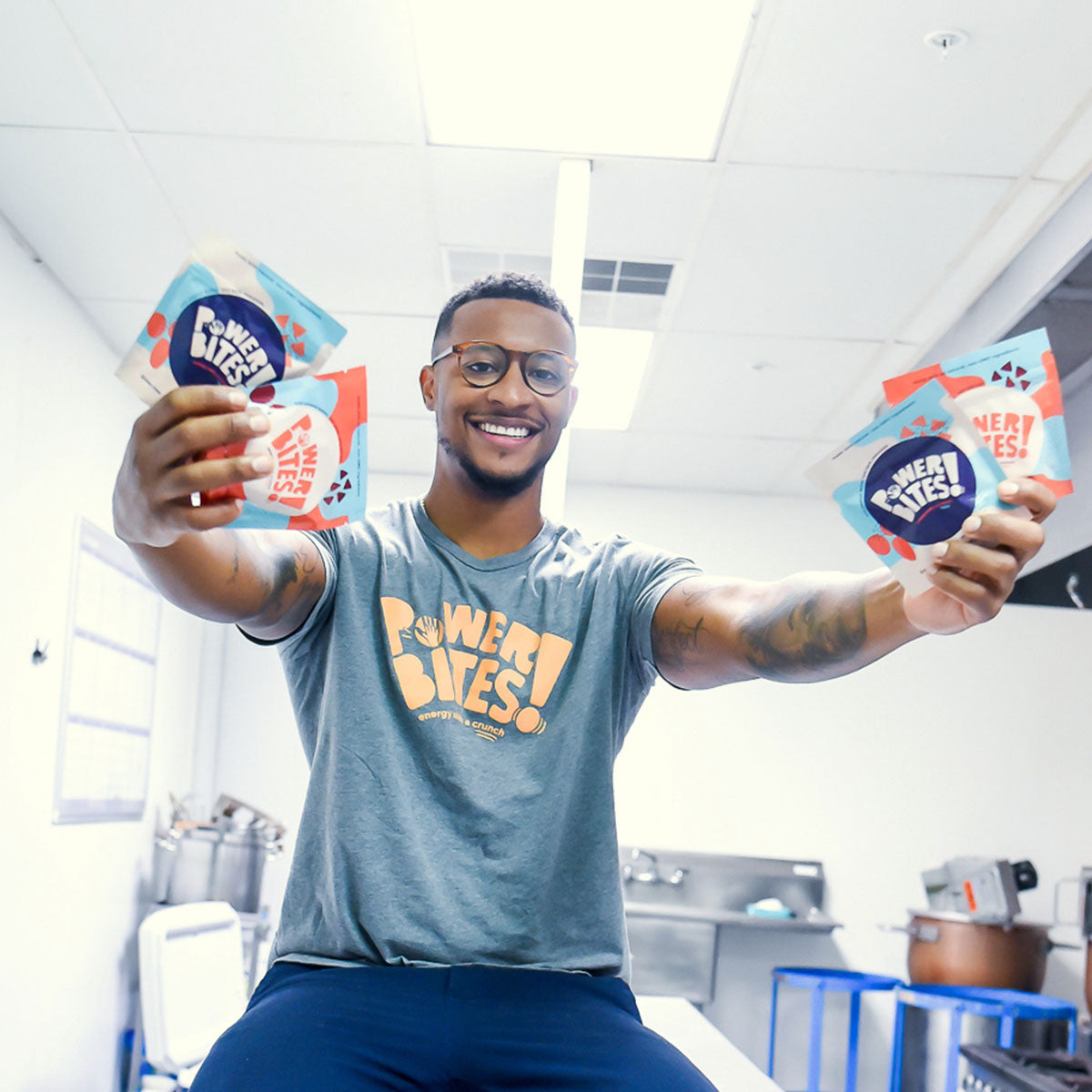 As seen on