Regular price

Sale price

$24.99

24 vegan energy bites made with
Peanut Butter
Flaxseeds
Oats
Dates
Cacao Nibs
9 Grams Plant Based Protein
Made with REAL peanut butter. Enjoy these delicious, vegan, gluten free, non-GMO delicious bites.
We smoothly combine peanut butter, cacao nibs and a few pinches of salt. Our bites will satisfy your sweet tooth and your appetite!

"Thank you for allowing us to SNACK POWERFULLY as we donate 5% of our profits to fight food insecurity" - Derric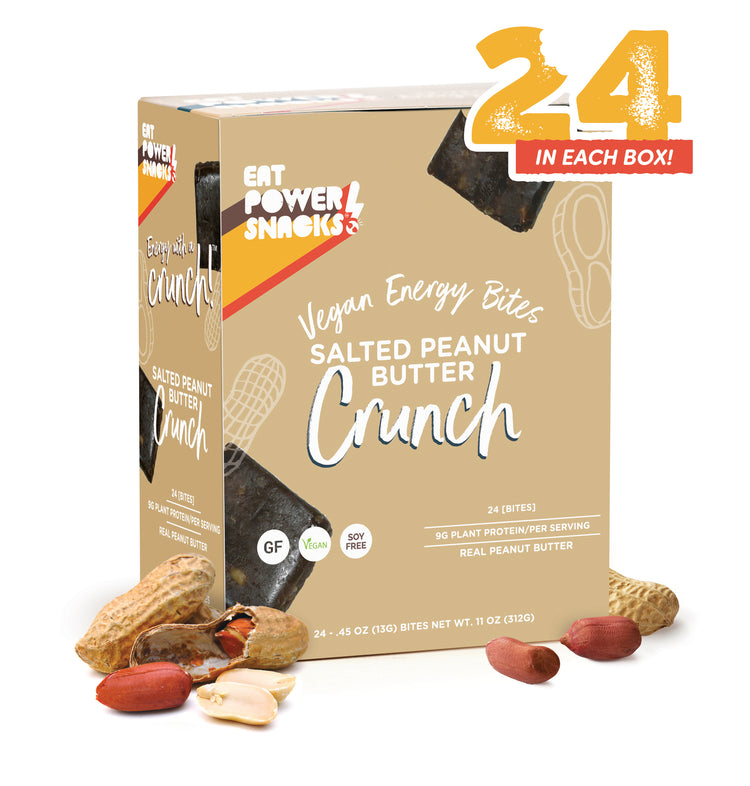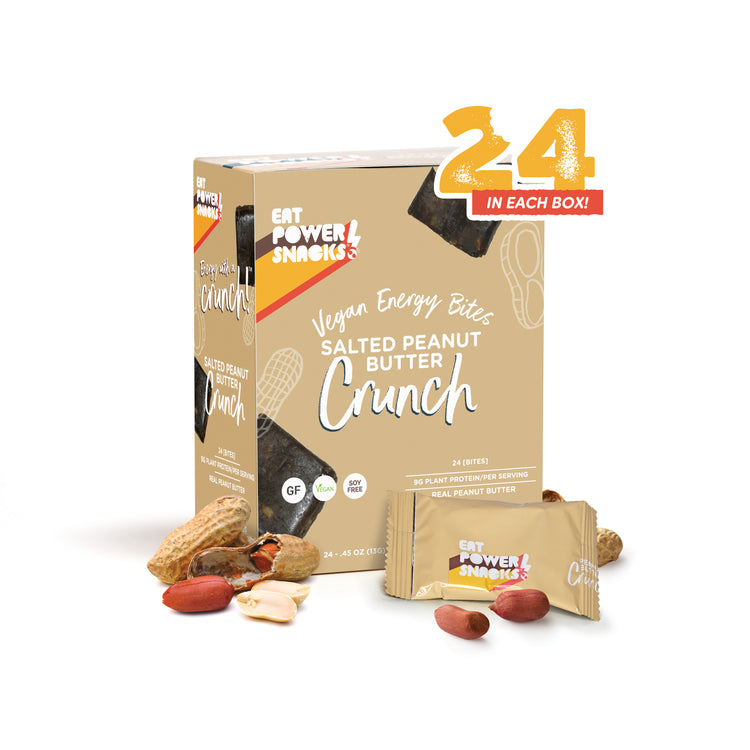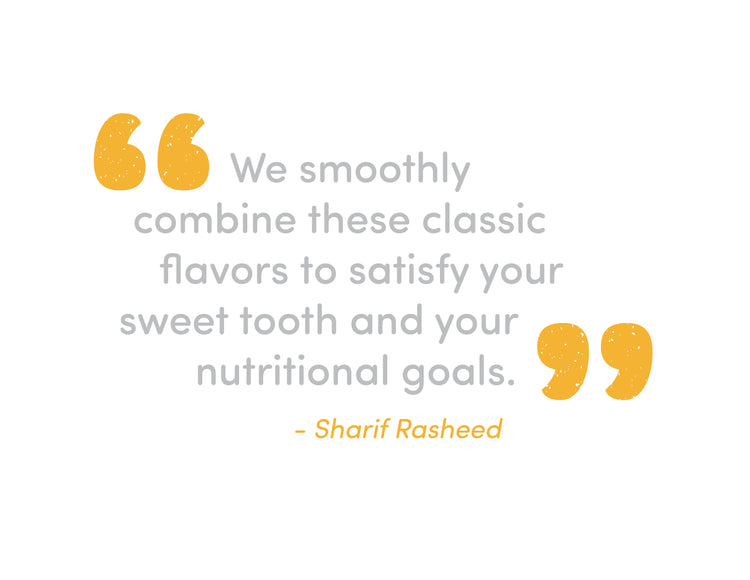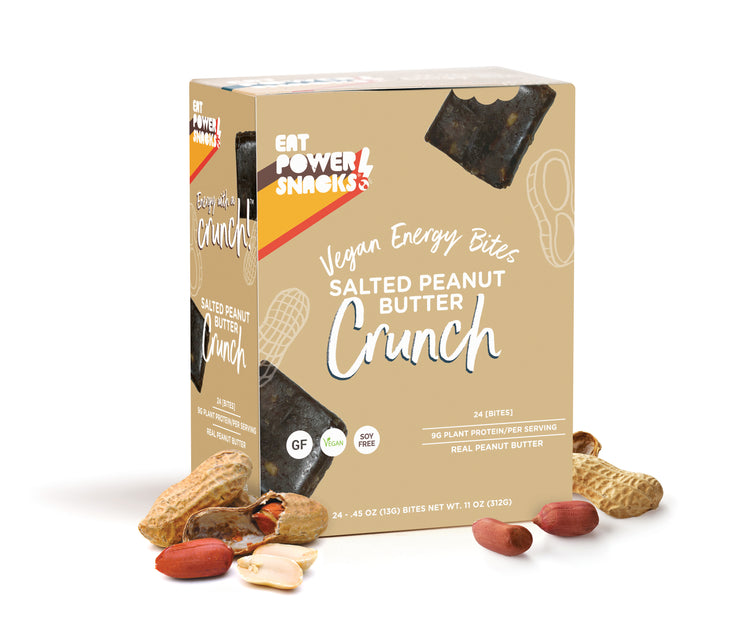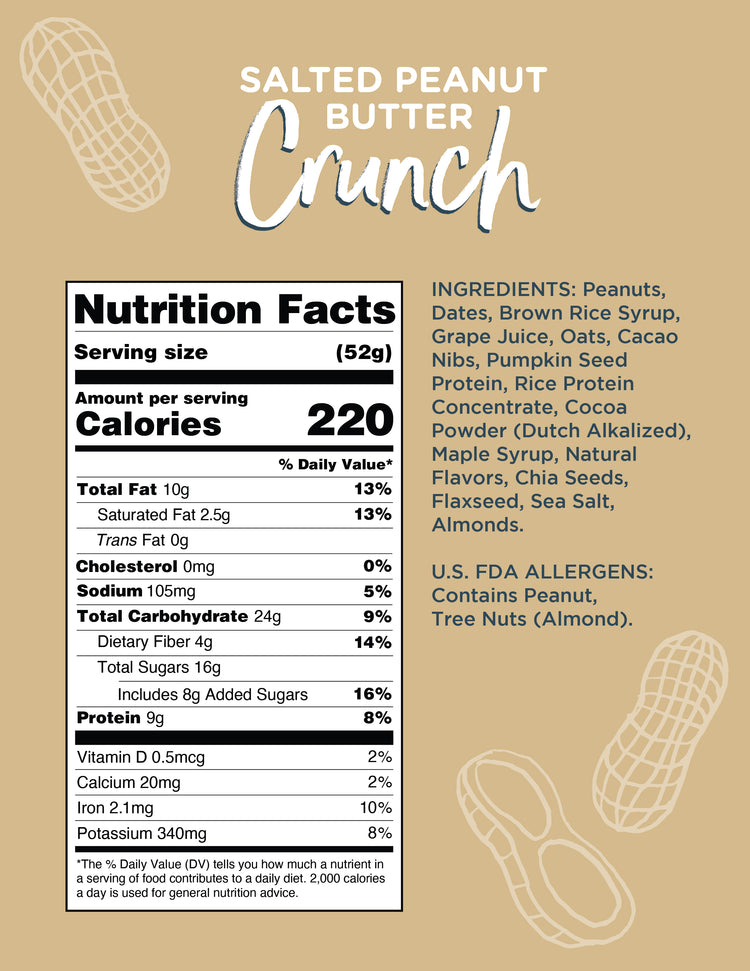 Awesome snacks!
Had one before I went to the gym, was a great source of energy for my lift. Nice to have a good, clean energy bite out on the market!
Delicious… every, single, day
These quickly became my go to easy breakfast option, the peanut butter goes perfect with a morning coffee. Perfect for snack later in the day too, now the problem is I keep running out!
Awesome Snack Bites
Myself and the family loved these snacks as it is perfect for our kids lunch snacks, on the go snacks and even while traveling it is simply a great go to snack to have.
Salted Peanut Butter Crunch
Am I vegan now?
My family love these snacks! Very much like a popular chip company, we can never eat just one! My youngest son wants these immediately when he gets home from school and will throw a tantrum if he can't have it. While we love them all, this flavor is *chefs kiss*, definitely the favorite. Now, because I'm a hungry hippo, can we get these bite size snacks made into a bar? We need more!
Better Energy
Energy for What?

Energy with a Crunch

Better For Us
◦ Work - Life Balance
◦ Parenthood
◦ Students (Grad School)
◦ Dream Chasing
◦ Surviving Life
◦ Nut Crunch
◦ Cacao Nibs Crunch
◦ Oats
◦ Real Nutbutter
◦ Chia Seeds
Snack Powerfully™
Strengthen our communities by battling food insecurity, providing education, and fueling future leaders.
Learn More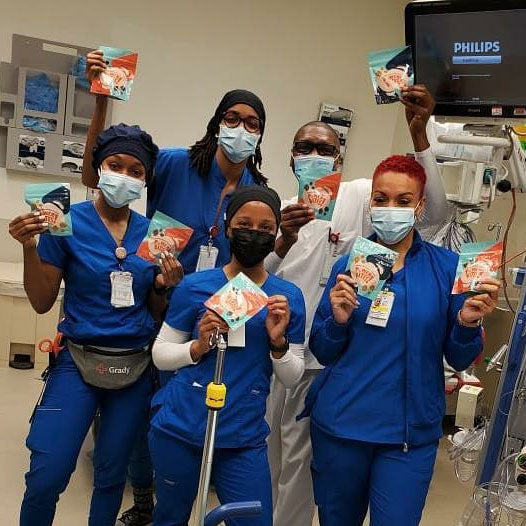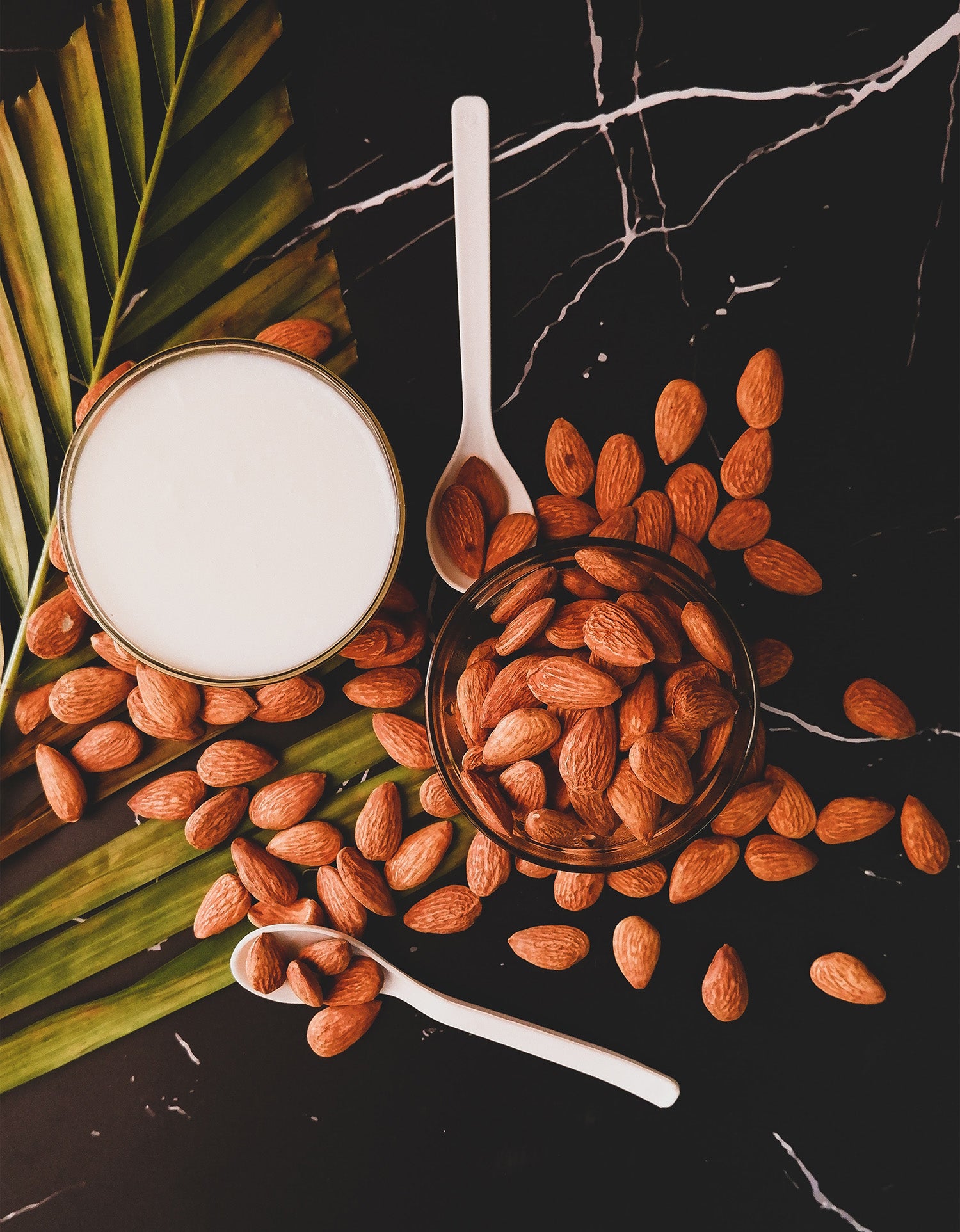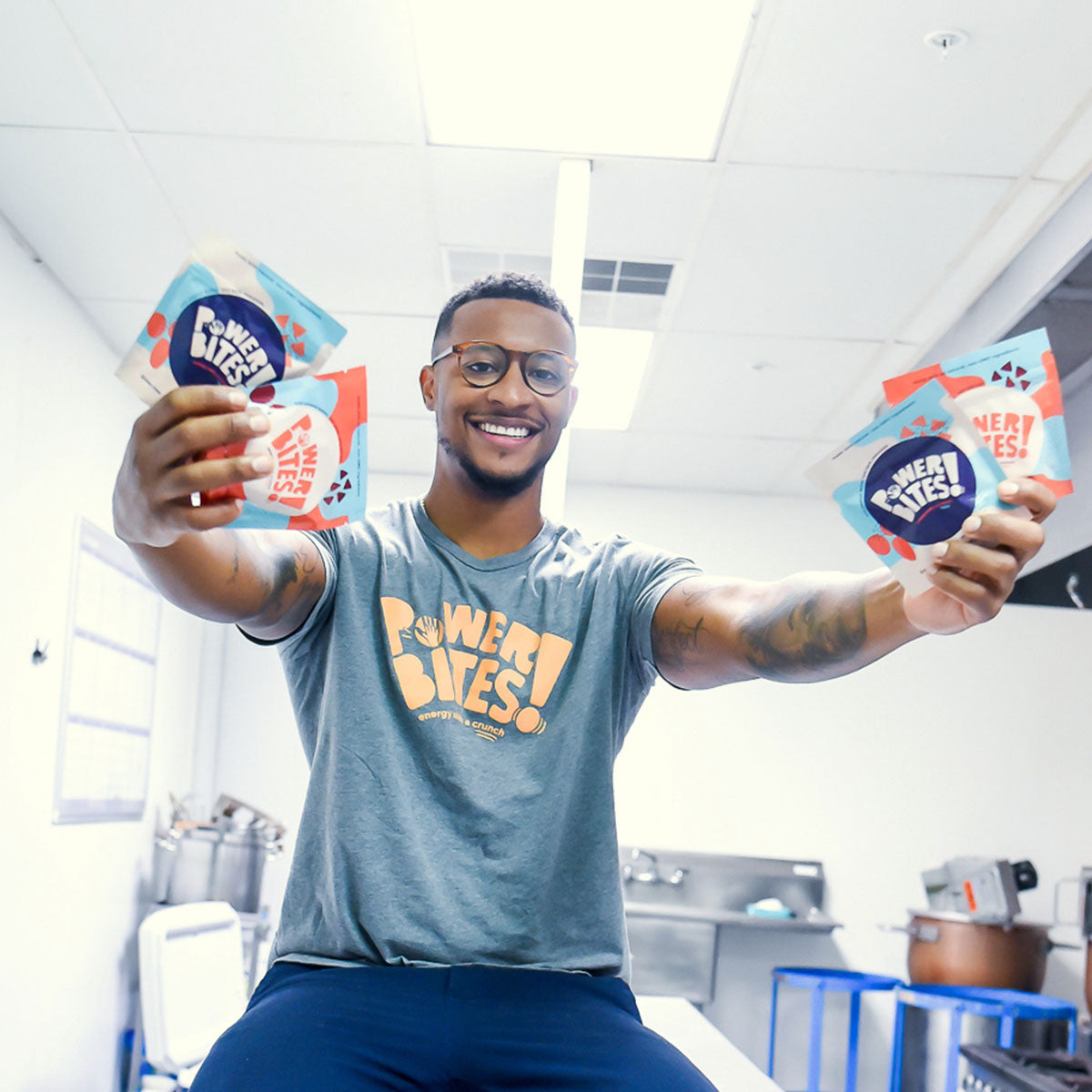 As seen on